Music Videos
Newest videos are last. Photos are below the videos.
Songs
Behind the Songs
Photos
Safe Place
Here with Me
In the Garden
Eye of the Storm
Overflow
Breathe New Life
Something New
Like the Rains, featuring Doris Dady
In You I Remain
Perfectly Loved
Waterfall
What Can I Give Him?
Carol of the Bells
NY Salt and Light Co., 1979
Bach Cello Suite No. 1
Behind the Songs
Here with Me
In the Garden
Eye of the Storm
Overflow
Breathe New Life
Photos
Church Events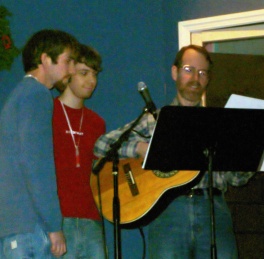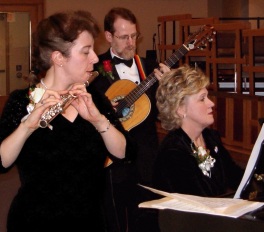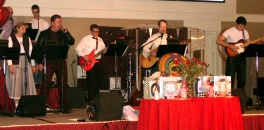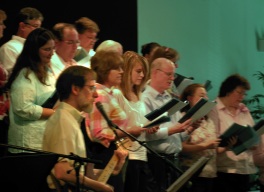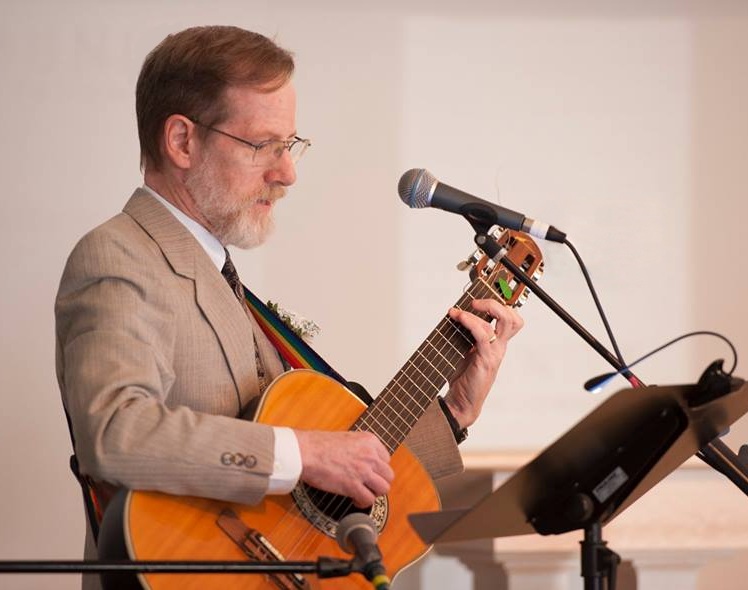 Elsewhere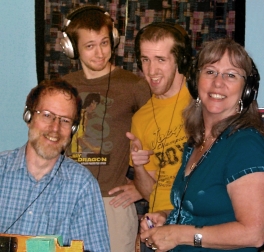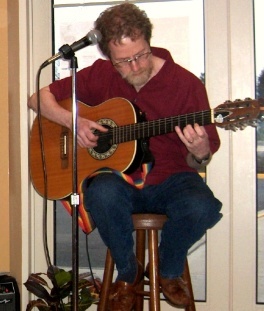 Portraits